The festive season is upon us and it's in the festive spirit that we announce this new event. For December, we will be running our first Charity Drive! We want to make this a regular event — but we need community support for this to happen. So let's make the first one successful so that this way, together, we will all be able to give back to communities less fortunate.
Polker has been speaking to Ol Pejeta Conservancy and has chosen them as the first charity to be working alongside. Ol Pejeta conservancy is home to the last two remaining Northern White Rhinos in the entire world. It is also home to many other species in dire need of protection. However, due to COVID-19 the funds that were raised from eco-tourism have ceased. To make things worse, the area has suffered a major drought and both the animals and the local people are suffering.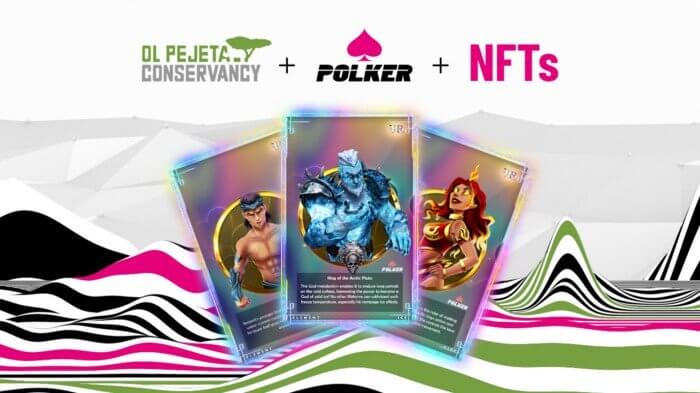 We Can Help Together!
We have created a charity wallet — any donation on Ethereum/Binance Smart Chain/Polygon can be sent; it will be exchanged to USD value and transferred to Ol Pejeta Conservancy on January 1st!
Charity Wallet: 0xaB2b153D6eF3E4c67accD6C06Ce61Ad1189D5c8B
Polker Wants to Give to Givers!
We understand that some people prefer anonymity over recognition, so the following form is not mandatory! However, it will allow you the option to potentially win some of the final Polker GEN-0 NFTs.
The final GEN-0 has been minted, so if you want one this is your chance!
Prize winners will be chosen randomly from the form below!
We will also mint a Charity Special Ol Pejeta Conservancy NFT for the top donor who fills their details in the form — you can remain anonymous still if you wish!
Let's make this Christmas special for everyone — including those working at Ol Pejeta over in Kenya!