Polker is the first play-to-earn NFT poker game built on Unreal Engine for a fully immersive gaming experience. The platform is fully non-gambling and allows people to play for free, as well as to earn NFTs which can be used both in-game and out.
Download Polker
Poker in the Metaverse
Here's How to Play...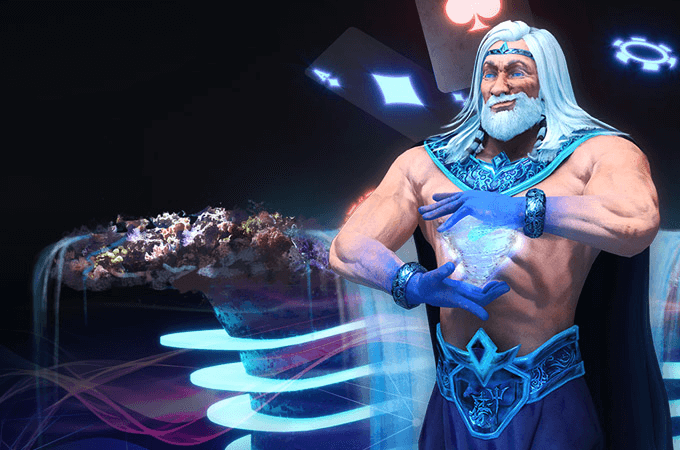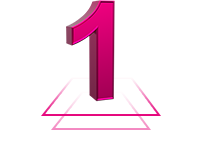 Choose Between Modes
Adventure Modes, Tournament Play, Custom Rooms and more! With tons of rulesets, maps, and modes to play in, there are countless hours of gameplay wherever you have an internet connection and a computer.
In the Adventure Modes, rank up with high chip counts to unlock legendary lobbies and play with a huge cast of characters and real world players as you advance through locations throughout the world.
Compete in tournaments and play for keeps in single and multi table tournaments. Win scraps, keys, vouchers, and cosmetics, throughout the tournament experience and use some of these items to unlock the coveted Polker NFT's.
Host your own tables and rooms to customize your experience.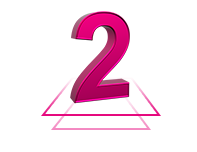 Explore different Worlds & NFTs
With unique scenary, tables, and characters, the Poker experience has never been more customizable. Play in real-world locations across the globe, or in fantastical locations from the past, future and of ancient myths.
Throughout the game, players have the choice to play at tables and maps of their choosing. These maps denote a location in the world, or within the Poker metaverse. From the Cities of South Africa to the depths of Hell, the variety of backgrounds are staggering. Each background has an attached Table and NFT character as well, both of which can be earned through the Polker play to earn system.
In short, the play to earn system requires players to win tournmanets to earn keys or scraps (which can be combined into keys) to unlock a chest which can earn you a random NFT, accessories for your NFTs, and many more.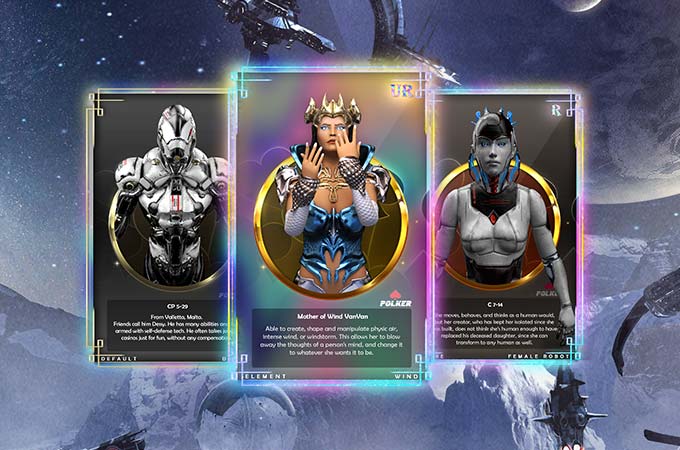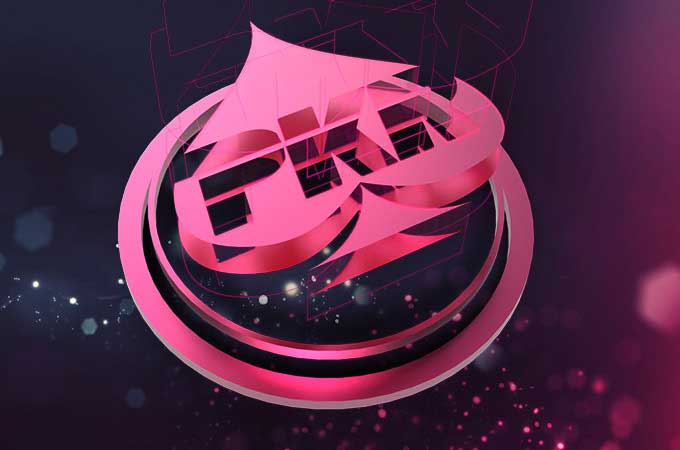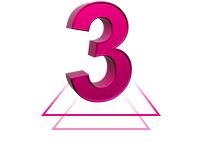 PKR Token Burn Mechanism
PKR is the token that powers Polker, with Spades being the in-game currency, the PKR-Pass, and Play Chips. Polker has added a new benefit for all PKR holders too. 20% of all profit will be used to buy back PKR tokens from the market. 50% of the tokens will be burned, making PKR a deflationary token. The other 50% will go to the community via the staking pool, and also 'mini-games'!
Get PKR Now
Learn how the Play to Earn NFT Model and Free to Play works.
PKR Pass
With the pass, players can now participate in the Play-to-Earn game model. The higher the PKR Pass you have, the higher percentage you get a chance to earn an NFT at random and other unique assets to customize your NFT. PKR Pass is based on the NFTs season, which means when the supply of the NFTs are out, the season is over, and the new season will come out with new NFTs, new maps, new challenges, and more perks to showcase your NFT on the poker table.
With PKR Pass, your standard poker game is now gamify with immersive challenges. Which PKR Pass will you choose?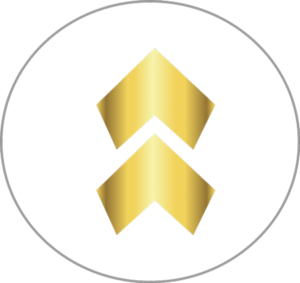 Scraps
Scraps are earned during a poker game. It can be earn on both free-to-play and play-to-earn model. The difference is with PKR Pass, you begin to unlock scraps at a faster rate. Scraps are meant to be forge into keys so players can participate in the STT (Single Table Tournament) or MTT (Multi-Table Tournament). So collect as many scraps as possible to forge keys to participate in these tournaments to win the title of Best Polker Player.
Keys
To earn a key, you can either forge into it from scraps, or earn more keys by participating in STT or MTT events. These keys are the doors to open a treasure chest where you earned at random play chips, scraps, in game boosters, accessories for your dealers and of course a NFT.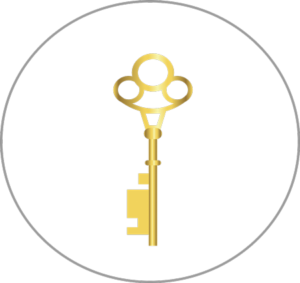 Polker's NFT use cases are based on the rarity when deployed during the game. Each NFT is a dealer for the poker room. These dealers can be perks/multipliers without bending the rules of poker. For example, when an NFT dealer is "deployed" or activated from the player, that player will receive X multiple on the winning pot every time that player wins. That player also receives an increase of EXPs and an increasing percentage of earning scraps and keys to participate in the Tournament modes (STT & MTT). Players will be able to customize the NFT with accessories and show it off at the table for others to see. Polker's NFTs will also have a role in the "mini-games" in the future.

Standard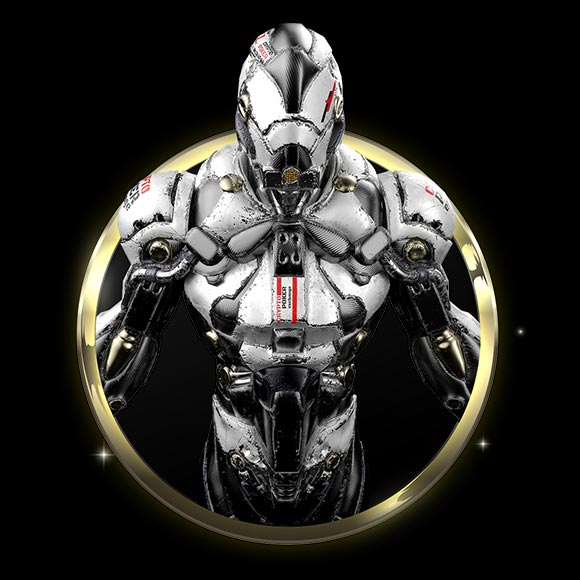 Rare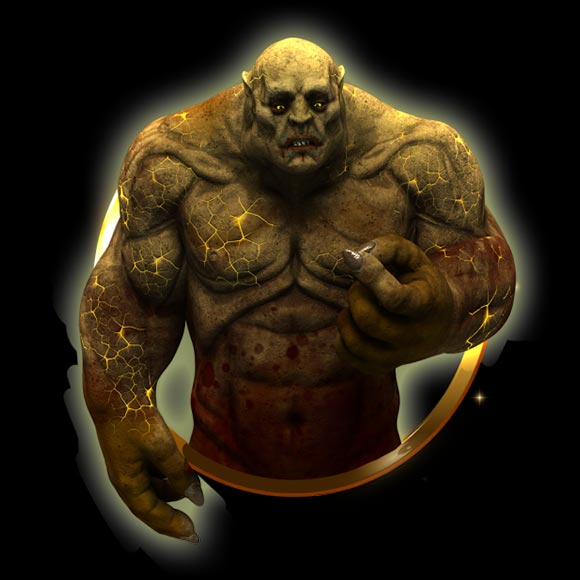 Ultra Rare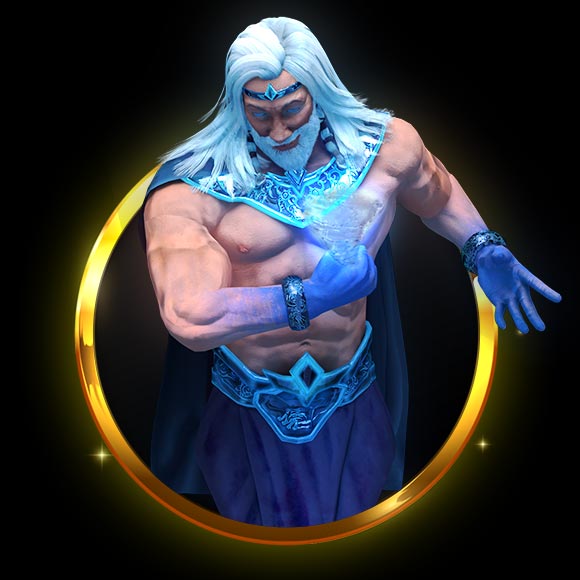 Polker Game & PKR
Polker, PKR and its perks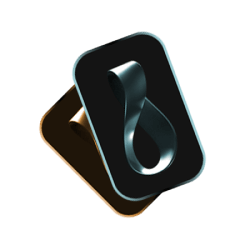 To enter the Play-to-Earn Model, users must hold the PKR pass – only available with PKR. The PKR Pass tiers are Bronze, Silver, Gold, Platinum, and Diamond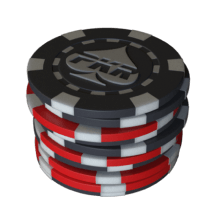 Users will be able to purchase extra playchips directly with Web 3 integration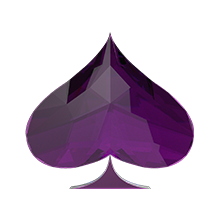 A in-game currency to purchase things in store, NFT deploys, transaction fees to update your NFT metadata. This can only be bought at the store, not earned.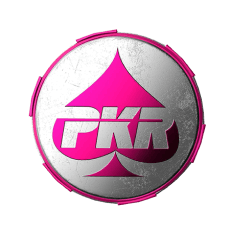 PKR can be staked on both Ethereum (ERC-20) and Binance Smart Chain (BEP-20) to earn passive income with PKR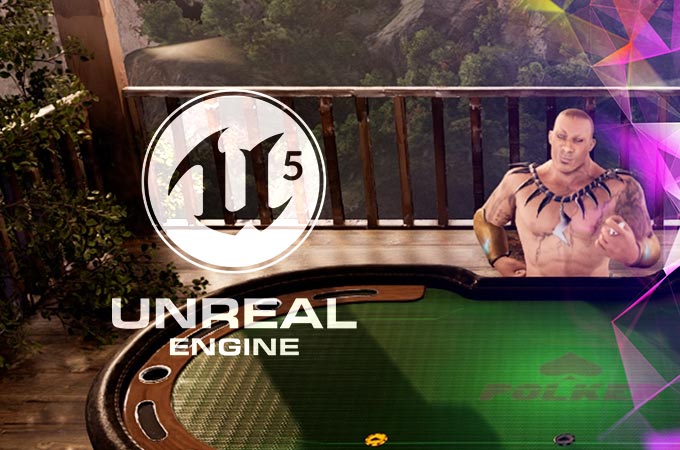 Unreal Engine 5
With Unreal Engine 5 powering the platform, immersion in Polker is assured. With Stunning real time graphics including multiple highly detailed assets like dealers, environments, tables, and visual effects, you'll go all in on Polker on the first game.

Play to Earn
Play to earn focuses on earning awesome NFTs to enhance game immersion and create an interactive metaverse.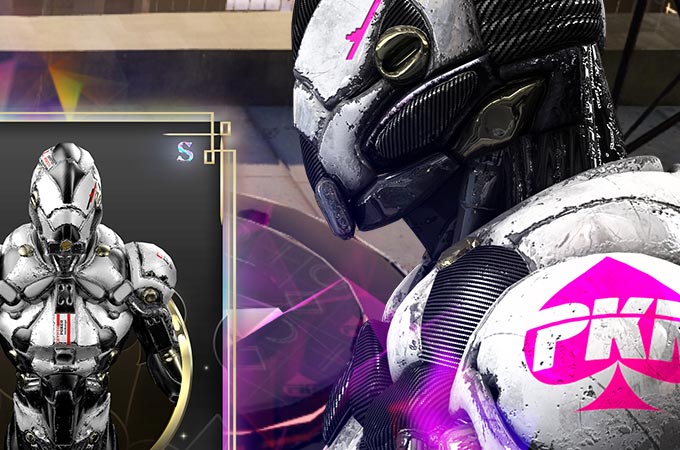 Never miss out on any news or event.
Join our growing community of over 30K subscribers