We are glad to announce a strategic partnership with ICO Pantera, Korea's leading growth accelerator, this is the most influential crypto community in Korea.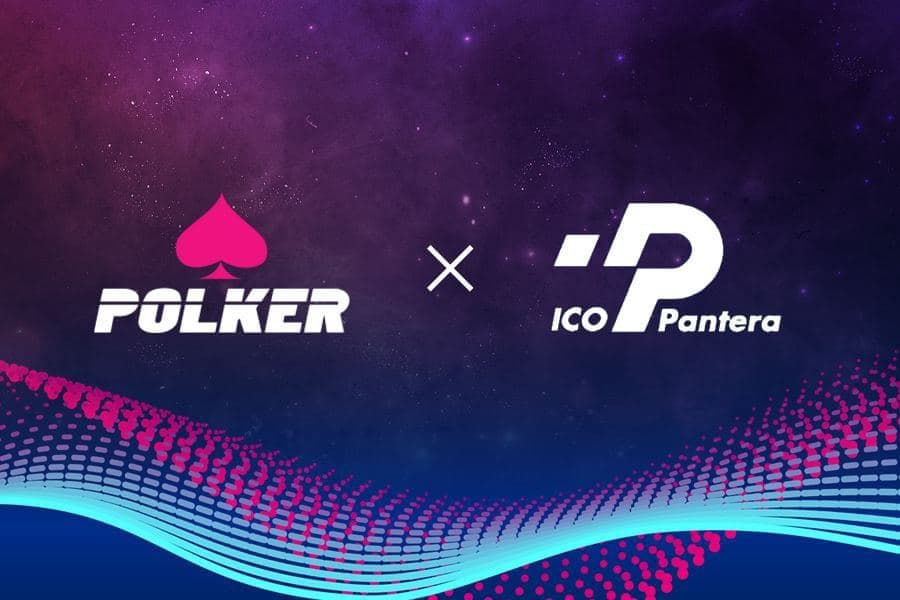 Why did we partner with the Pantera ICO Group?
Allowing access into the Korean community, ICO Pantera is pulling Polker into their large collection of partnerships. With over 400 successful launched projects in the crypto industry ICO Pantera is the leading growth accelator in the realm. This along with their support for marketing, research, and investment opportunities will allow Polker to flourish in the space.
Looking at past projects like UFO and Floki Inu, their growth shows not only a massive uptick in volume, but increases in community interest, partnerships, and social media presence. With such a wide variety of input into Polker and ICO Pantera's experience in expanding projects metaverses to further reaches, the partnership has planted the seeds to a fruitful future.
ICO Pantera has a fundamentally strong investor-based community that will bring great synergy in the marketing and networking that is required for a success in this market.
About ICO Pantera
ICO Pantera is a crypto/blockchain investment firm focused in the Korean market. They are the leading experts in research, analytics, marketing, and trading of cryptocurrencies. Their strategic investments has launched over 400 projects using their knowledge of exchanges and the market to push for success. Pantera ICO has been around for nearly 4 years. we do believe Pantera ICO will help us to raise people's awareness about our project, and also help to improve the project exposure in Korea.
About Polker.Game
Polker.game is the first Play-to-Earn poker game powered by $PKR which uses Unreal Engine 4 for immersive and powerful gameplay. They utilize a provably fair system for truly transparent gameplay. Earn NFT's by playing poker and gain the ability to play In tournaments, unlock awesome new animations and backgrounds, and expand upon the Polker Metaverse.
Website | Twitter | Telegram | Telegram Announcements | Facebook | Medium