Polker – The First Free-to-Play & NFT Play-to-Earn Game Based on Poker
Polker's Free-to-Play Model
Polker will be free for absolutely anyone to play. To be fully inclusive, Polker has opted for a model which allows anyone to partake. However, there are some limitations that apply to those playing completely for free. 'Free' players will only be able to play a certain number of hands per 24hr window, and although they will be able to enjoy the game and its graphics – they will not have access to the play-to-earn NFT model.
Polker's PKR-Pass & NFT Play-to-Earn Model 
The PKR-Pass
Polker have opted for a 'pass' system to access the play-to-earn model. The PKR-Pass will allow users to partake in the same game as the free-to-play options – however, there will be an entire host of benefits to holders of the PKR-Pass. These include, but are not limited to; increased number of hands played over 24hrs, increased options within the in-game accessory store, and perhaps most importantly access to the NFT Play-to-Earn model. Polker believes in inclusivity, and for this reason, the first level of PKR-Pass will cost approximately $5 in PKR tokens – this removes the barrier to entry that many NFT play-to-earn games have. Polker also understands that people like exclusivity – for this reason, PKR-Pass options will taper up from the $5 to a yet to be determined value for the highest level. The higher value PKR-Pass will bring more benefits, higher chance access to some of the more rare NFTs in the play-to-earn logic, and access to exclusive tournaments within the game.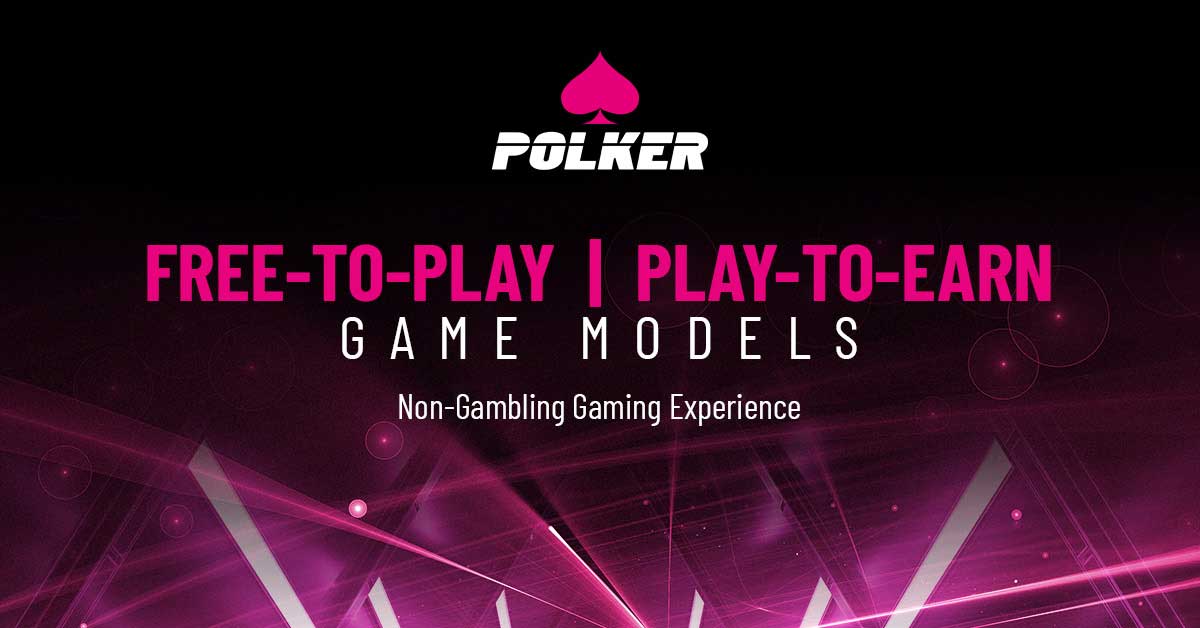 Play-to-Earn Model
Polker is a strictly non-gambling project. Play chips used within the game have absolutely zero monetary value. They cannot be sold or traded for either crypto or fiat currency. The game is being played for the fun of winning hands, bluffing friends, winning tournaments – and earning NFTs. Consider this 'Poker Reimagined' – the rules are the same, however you are playing to win not for financial gain but for the chance to earn the NFTs which have utility within the game. We will also offer other in-game items and accessories within the play-to-earn model, the focus, however, is the NFTs. Polker NFTs represent the card dealer, but also much more. Holders of the NFTs will be rewarded with impressive in-game benefits and abilities which they can then show off to others.
Users, of course, can always withdraw their NFTs to their personal wallets too – they are of course on the blockchain after all. Polker will also offer in-game accessories within the play-to-earn model, however, we understand and expect people to be focused on the NFTs – the exclusive holographic level in particular.