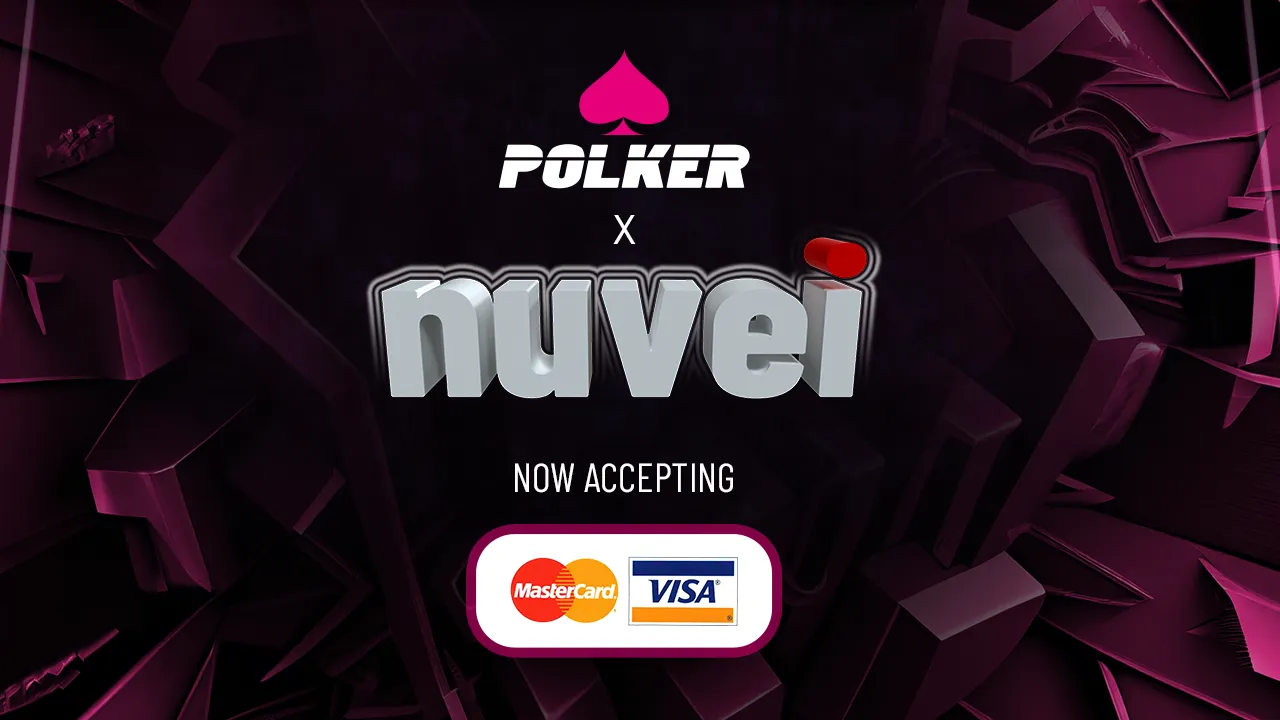 Polker has exciting news for its players as they announce the addition of new payment options. The Play-to-Earn (PKR-Pass) and in-game currency Spades can now be purchased using bank cards such as Visa, MasterCard, American Express, and Diners Club. This means that players who don't want to use decentralized wallets like Metamask can now access these features without any hassle.
But that's not all! In the coming days, Polker will also enable payment solutions such as PayPal and NeTeller. To ensure the reliability of these payment options, Polker has partnered with Nuvei, a well-known publicly-traded payment provider that also owns Simplex.
Some may wonder if the addition of these payment options takes away from the use-cases of PKR. However, Polker's tokenomics includes a buy-back-and-burn feature, where 20% of all revenue will be used to buy PKR at market price.
50% of the tokens from the buyback will be sent to a burn address and permanently removed from circulation, making PKR a deflationary currency.
The remaining 50% will be given back to PKR holders and used to top up staking pools and later for mini-games.
Players can continue staking PKR on Ethereum and Binance Smart Chain.
Polker's full game launch is set for March 23, 2023, so players should not miss the opportunity to download and play the community launch now.
Polker's team is available to answer any questions on social media or email, and the Managing Director, Conor Thacker, hosts a Twitter Spaces AMA every Monday at 11am EST / 4pm UTC for those who prefer to ask questions in person.